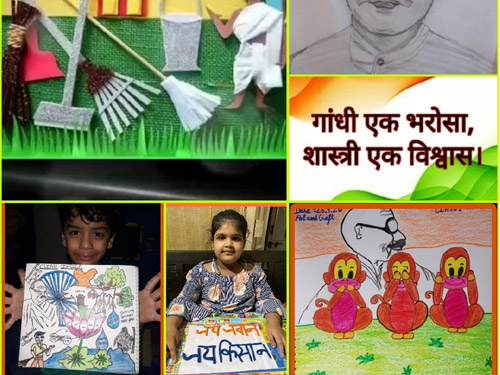 Back to Roots: A Cultural Extravaganza
Team MSMS celebrated 151st Birth anniversary of Mahatma Gandhi and 116th Birth anniversary of Sh. Lal Bahadur Shastri on 1st October 2020.
The program started on a pious note with the rendition of Navkar Mantra.
The cultural event started with a dance performance which as a feast for the eyes.
It was followed by poems and speeches in English and Hindi which acknowledged the contributions of Gandhiji and Shastriji in our struggle for freedom.
The event was interspersed with Musical Bonanza:Bande mein tha Dum and drama presentation Harry ke Gandhiji which left the audience awestruck. These presentations taught young students to imbibe the values personified by these two great leaders of our country.
The creative presentation Gandhi Ek Bharosa, Shastri Ek Vishwas showcased the artistic skills of young Mahavirians.
The event also celebrated 30th International Day of Older Persons by appreciating the contribution, wisdom, dignity and needs of our senior citizens.
Our dedicated and passionate Principal ma'am Mrs Ruchika Sukhija illuminated the gathering about the selfless service of great leaders and instilling the same values in all of us. Following her footsteps, Team MSMS paid tribute to Director sir Sh. S.L. Jain ji on International Day of Older Persons through a video presentation.
Management member Mr. Prashant Jain, Director Sh. S.L. Jain and Head Mistress Mrs. Aparna Trehan applauded the efforts of Team MSMS in putting up a spectacular show.
The event concluded on a reflective note that if we want to soar high, it's imperative for us to stay true to our roots.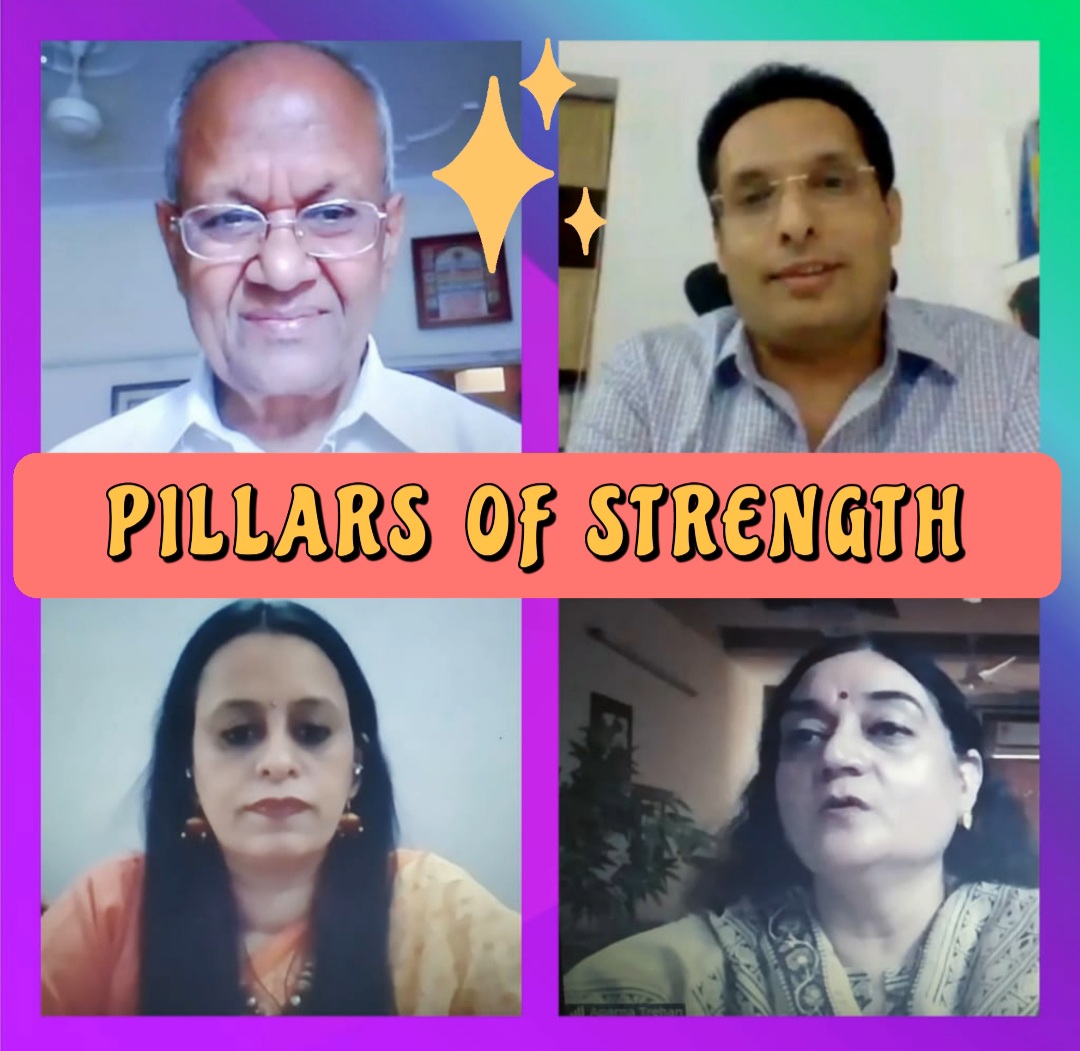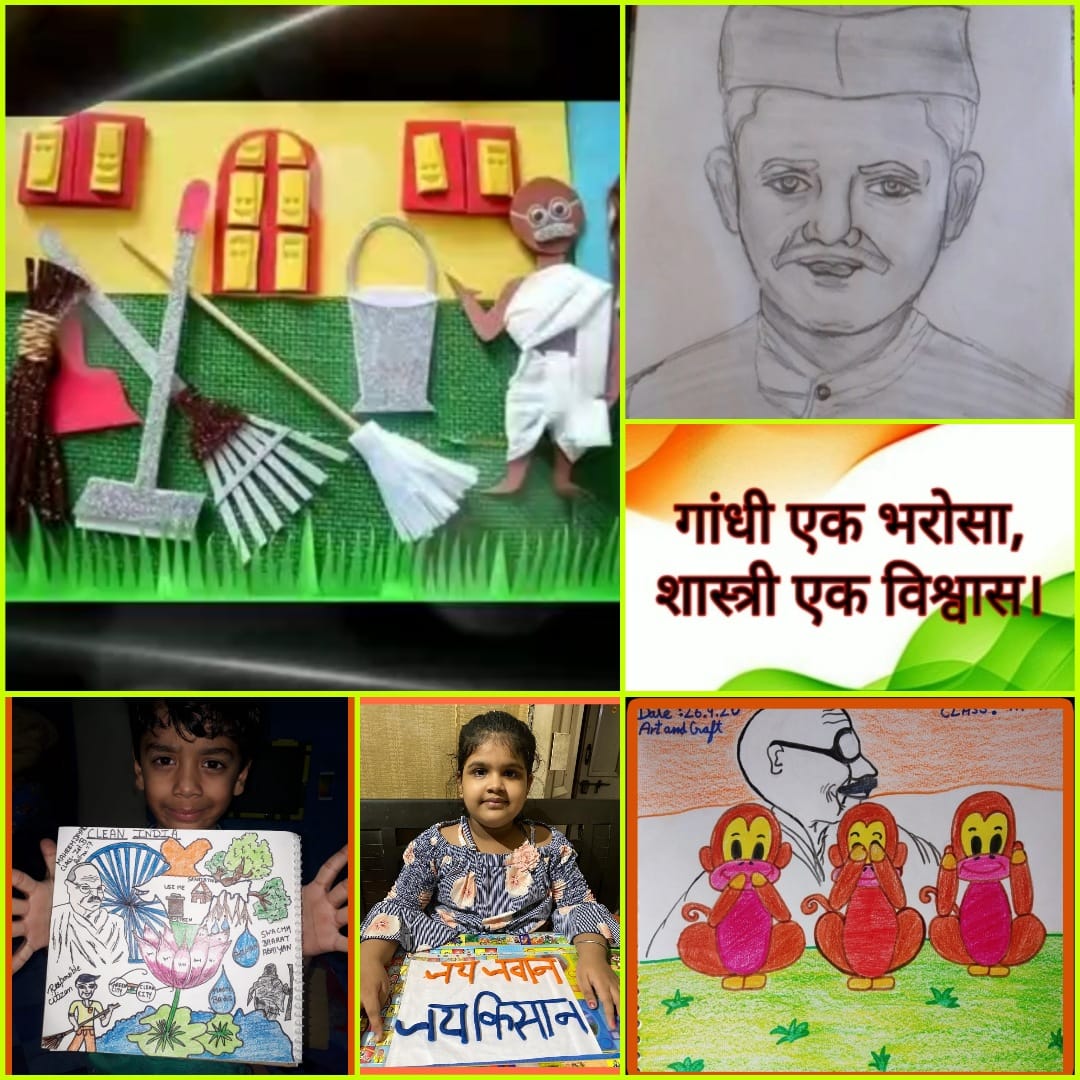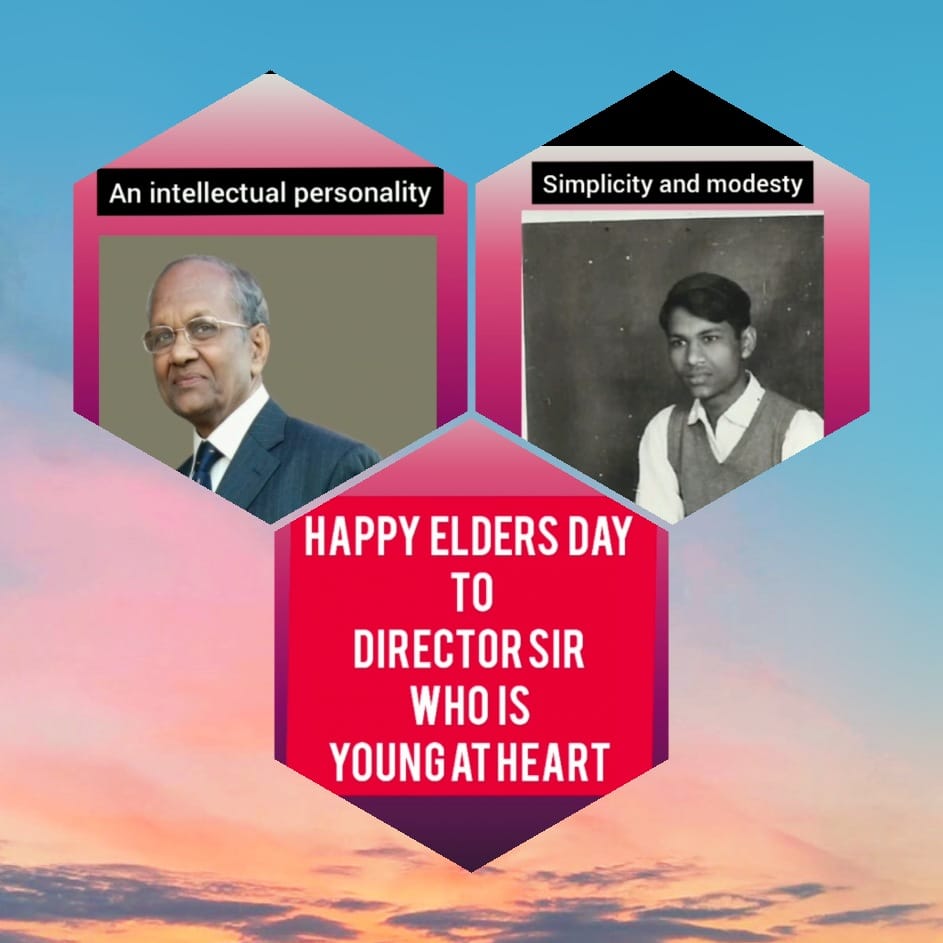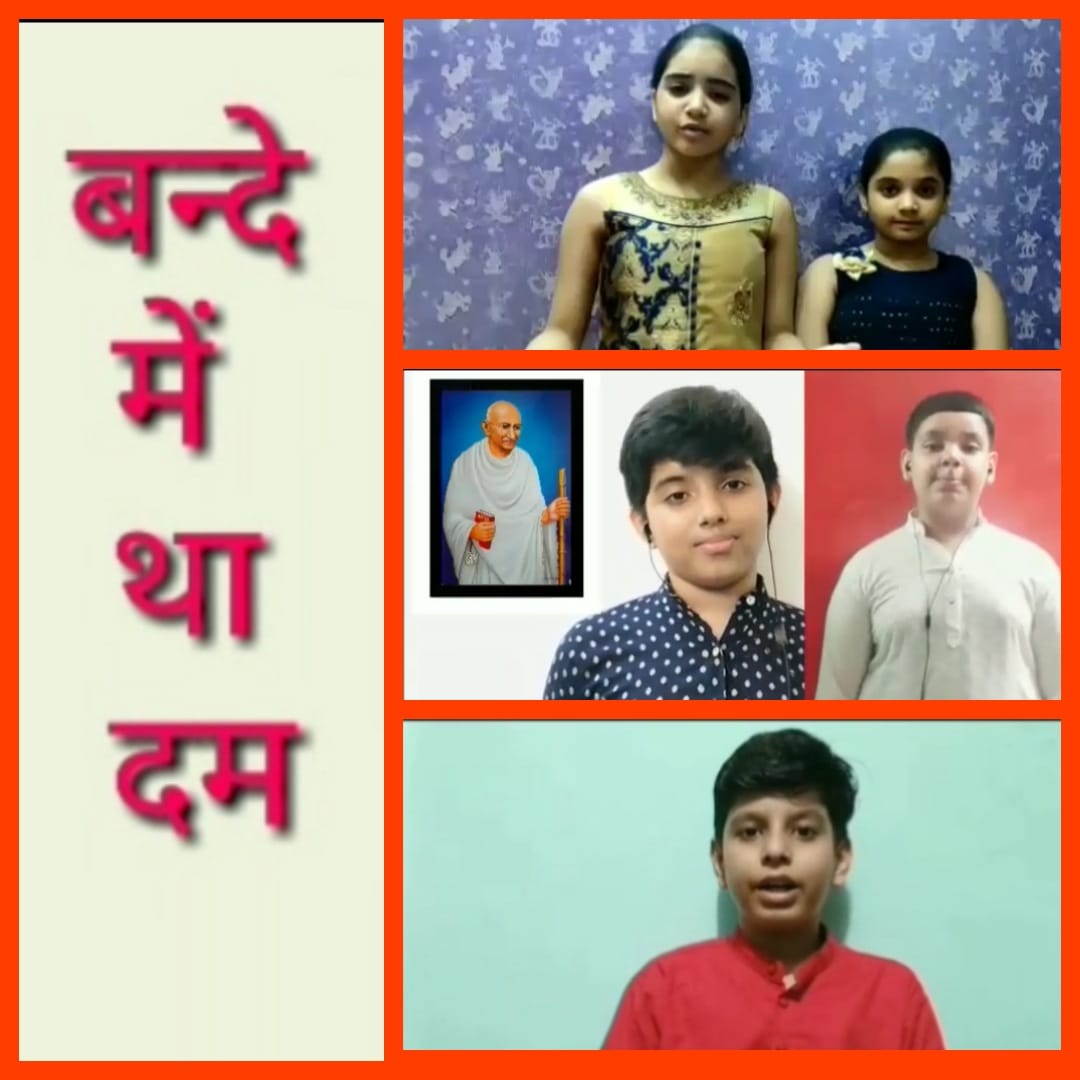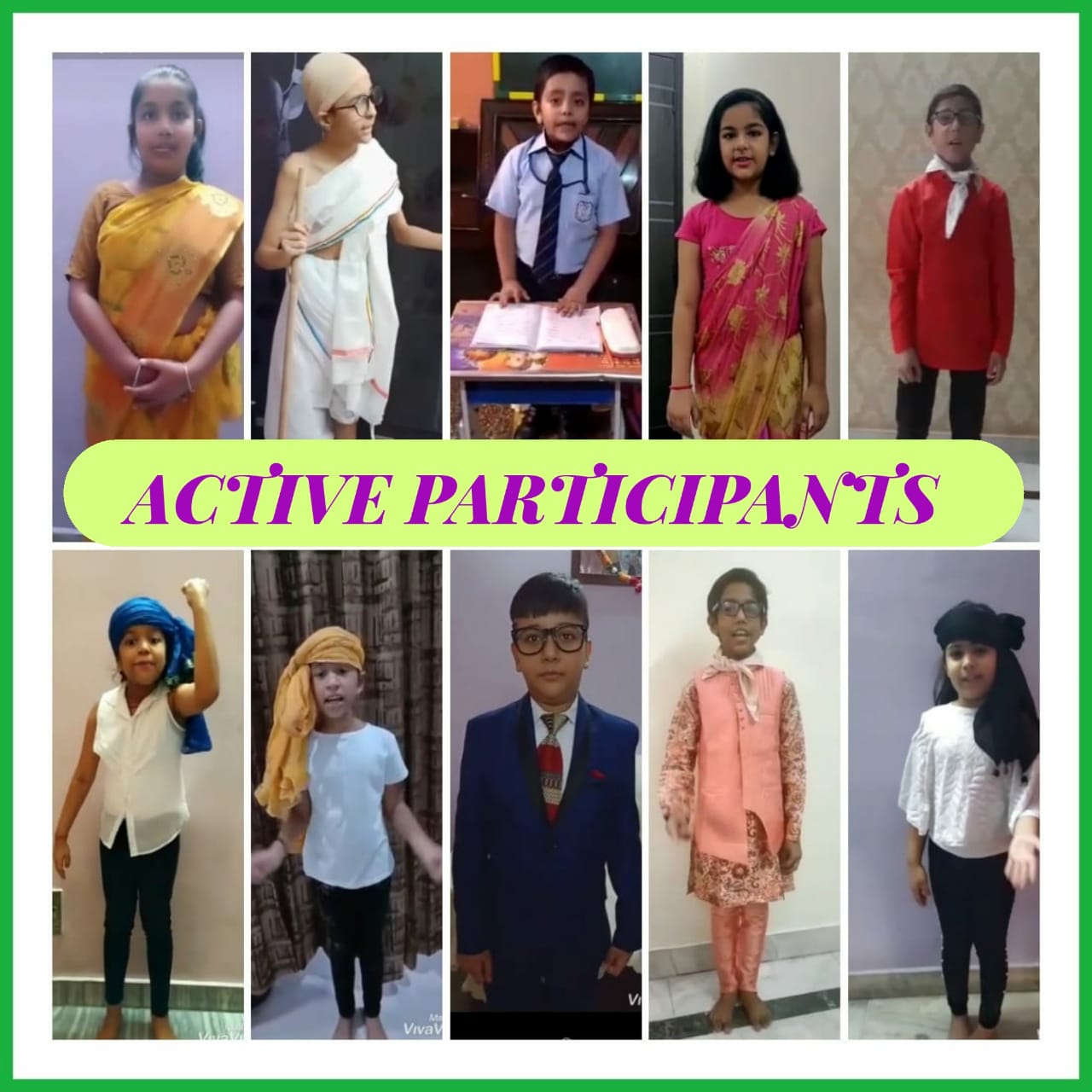 Best school in north Delhi, School in north Delhi, North delhi top schools, Best school in north west delhi, Schools for nursery admission near me, Schools for nursery admission in delhi, Top 10 schools in north delhi, Top 5 schools in north delhi, Top schools near me, Best school near me, Top 10 schools in delhi for nursery admissions, List of schools in north delhi, Top schools in north delhi, Mahavir Senior Model School