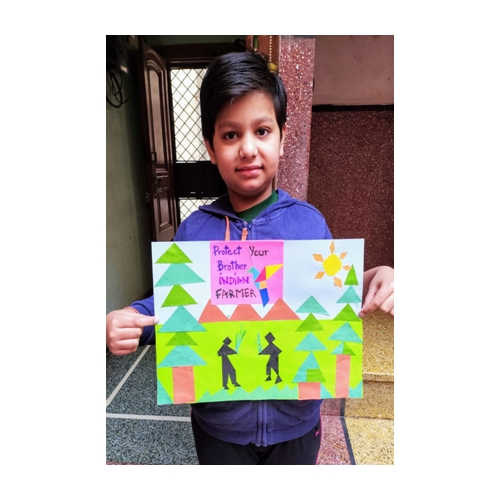 CLASS 5 : CREATIVE USE OF TANGRAMS
Tangram is a Chinese Puzzle made up of seven pieces which are joined together to form different shapes/pictures. Students prepared beautiful theme based sceneries using Tangram pieces.
The objective of the competition was to make student aware the Chinese puzzle Tangram and to enhance their creativity to make beautiful art piece.
Best school in north Delhi, School in north Delhi, North delhi top schools, Best school in north west delhi, Schools for nursery admission near me, Schools for nursery admission in delhi, Top 10 schools in north delhi, Top 5 schools in north delhi, Top schools near me, Best school near me, Top 10 schools in delhi for nursery admissions, List of schools in north delhi, Top schools in north delhi, Mahavir Senior Model School