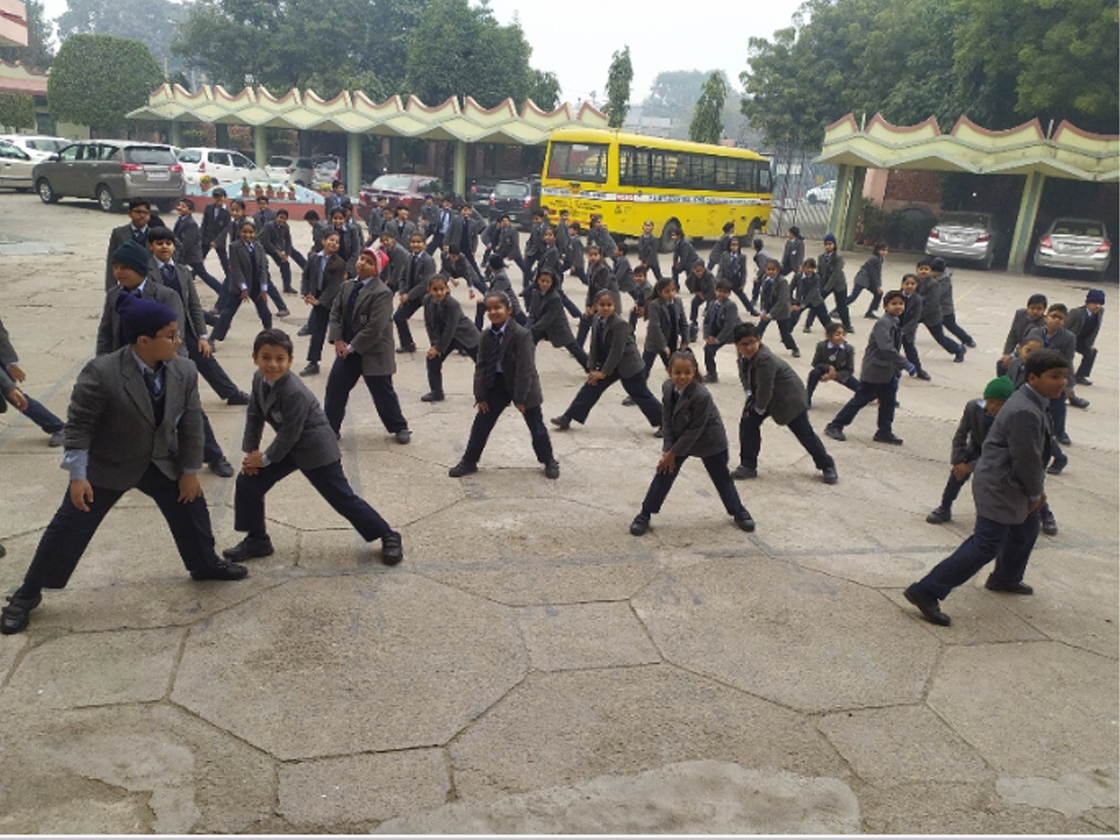 Report on making our school Anger -Free/ No- Anger Zone
Anger is one of the most common and easily identifiable emotion that we all experience. Students can get angry sometimes. There are few students in the class that struggle with anger management more than others. Working with students with anger issues requires understanding that they haven't yet mastered the skills and habits necessary to manage their anger effectively. They are still learning, and anger management and other social emotional learning skills are just another of many things we are responsible for teaching them.
Effective anger management means giving students coping strategies to manage their anger and frustration in healthy, respectful ways when those difficult feelings arise. To assimilate the same, students of class V and VI exercised some enduring anger free and joyful activities like- Meditation, listening music activity for art appreciation, Mindfulness, physical and mental exercises, Yoga asanas etc. These ways provide students both physically and emotionally a safe place for learning and helping them to become more positive, productive and pious in their life.
We would like to thank our honorable Director Sir and Principal Ma'am for providing these opportunities to organize such enriching activities timely.
Regards
Ms. Isha Jain
Ms. Tanvi Sabharwal
Ms. Venu Garg

Best school in north Delhi, School in north Delhi, North delhi top schools, Best school in north west delhi, Schools for nursery admission near me, Schools for nursery admission in delhi, Top 10 schools in north delhi, Top 5 schools in north delhi, Top schools near me, Best school near me, Top 10 schools in delhi for nursery admissions, List of schools in north delhi, Top schools in north delhi, Mahavir Senior Model School